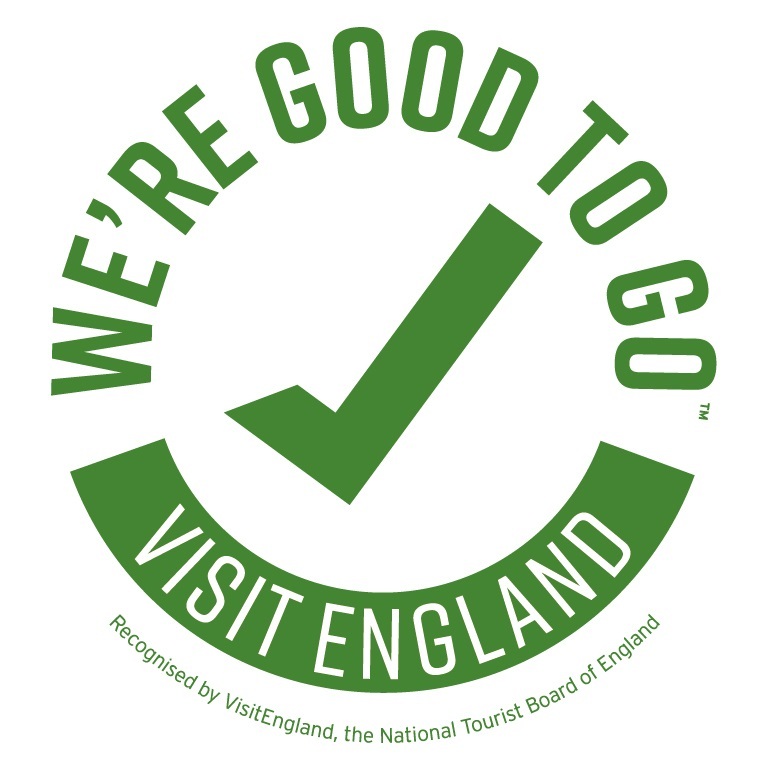 COVID-19 INFORMATION
The Government have confirmed that we can reopen from 4th July and we will be taking bookings from Friday 10th July.
For the duration of the current pandemic and in order to respond fairly to changing situations we have changed our cancellation policy from free cancellation 7 days prior to arrival to 24 hours before arrival i.e. no later than 18.00 hours the day before your visit start date.
If you, or any of your close contacts, have symptoms and have been asked to self-isolate you must postpone your visit. Likewise we may need to close for 14 days if the need arises for us to self-isolate. If this happens any monies paid by you will be refunded but we will not accept any liability beyond that.